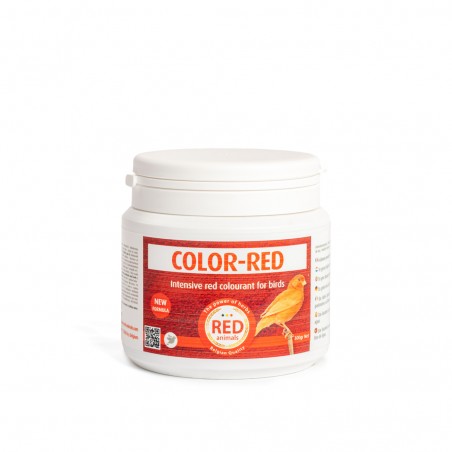  
Color-Red 300gr
Natural products & know-how
Avoid antibiotics & enhance the natural immunity
COLOR RED is a new generation colourant for red canaries containing cantaxhantine as well as beta-carotene which provides perfect luminosity. COLOR RED is to be given during breeding and moulting and is also perfectly soluble in water.
Dosage: 20 to 30gr per kilo of eggfood or per liter of water
Nutritional supplement for ornamental birds.
8 other products in the same category: