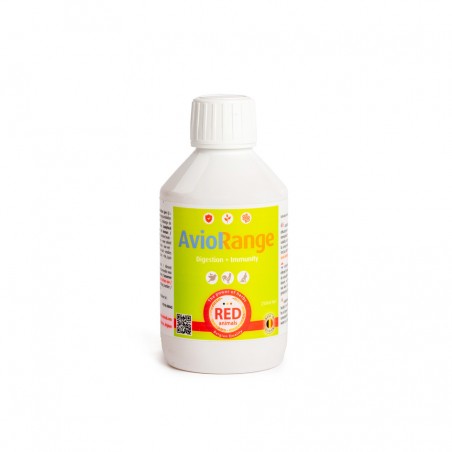  
AVIORANGE 250ML
AVIORANGE is a blend of plant extracts working effectively on intestinal health.
It will enhance immunity by reinforcing natural resistance. Suitable for all types of poultry, pigeons and rodents. No contraindications for the consumption of meat and eggs.
Pigeons, poultry and rodents : 5ml par litre water in a 5-day treatment or twice a week
Shake well before use.
8 other products in the same category: